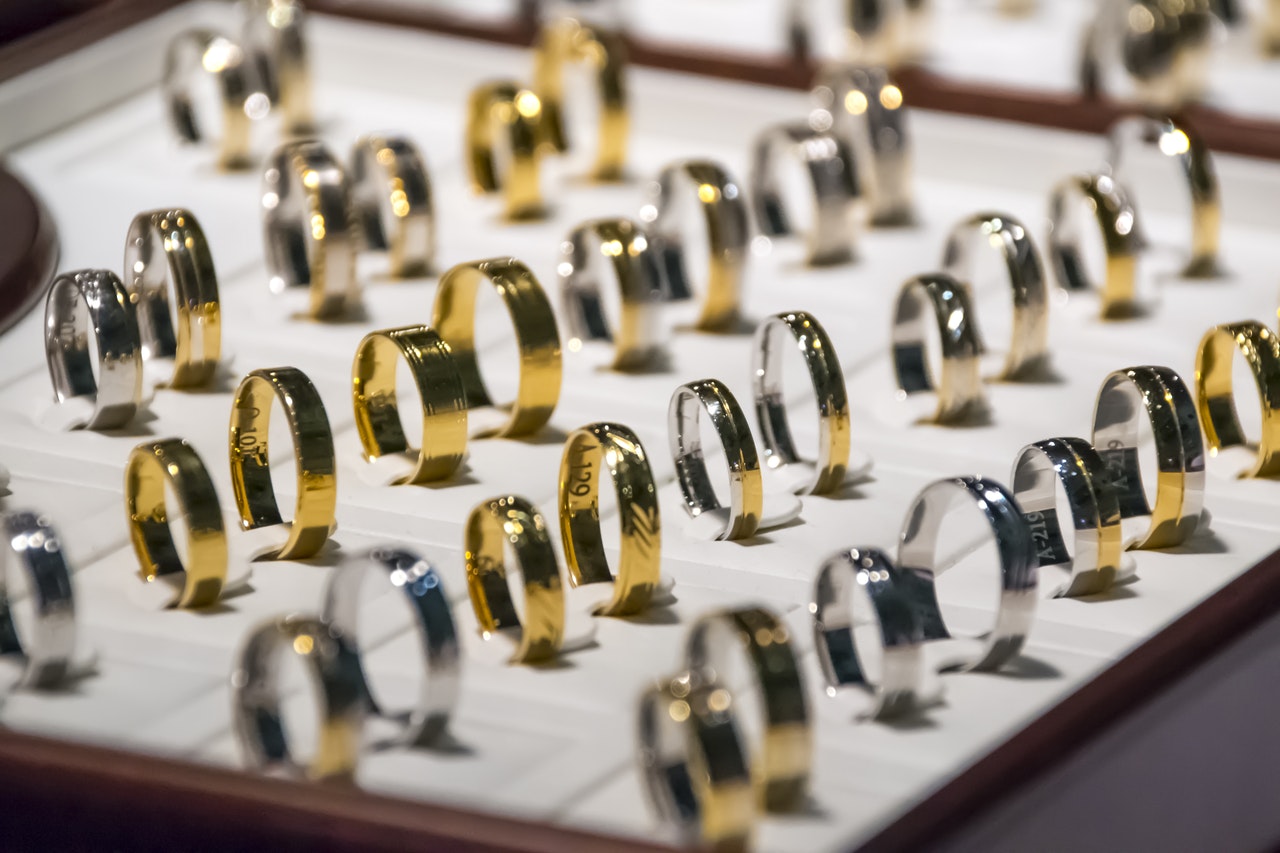 We have two goldsmiths on staff to assist you in house and on site.
Whether your jewelry is a new purchase or a family heirloom, at Little Rock Jewelers we use Laser technology to repair and refurbish your jewelry.

Proudly the Only Jeweler in Kendall County with State of The Art Repair Technology
We proudly are the only jeweler in Kendall County to have this technology plus one of the few in Illinois.
This means that we can safely repair your family heirlooms when other jewelers might harm them.
We do all the work here so we can do the work for you with even same day service.
We do all the work at the local store
Ensuring we can do the work for you with even same day service.
Refurbish and Restore Your Family Heirlooms
Ring Sizing
Jewelry Restoration
Tighten Gemstones
Rhodium Finish
Prong Replacement
Pearl Stringing
Custom Repair
Stabilization Straps
Replace Posts and Backings
Clasp Replacement
Add Charms to Bracelets
Replace Watch Straps and Expansion Bands
Finger Mate Adjustable Shanks
Machine or Hand Engraving
Bead and Pearl Restringing
Jewelry inspection, clean and polish is always complimentary and can be done while you wait.